Blood River Radio 2021-03-20 Hour 2 Show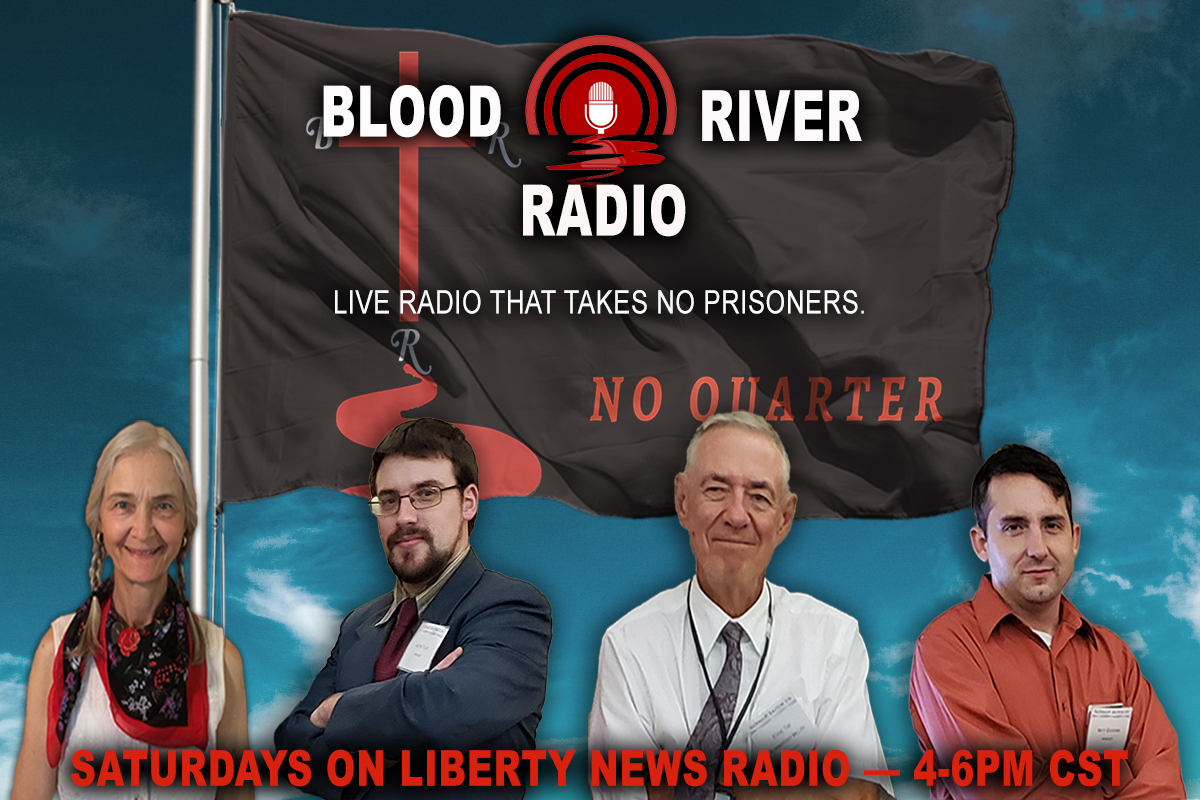 Download (Right-Click link then Save-As)
SHOW NOTES:
Host: Eddie "The Bombardier" Miller
Guests: Jurgen Neumann, Monika "Brave Heart" Schaefer
Dear Blood River Radio Family, please continue listening to Monika, Eddie and Jurgen as we slaughter that Sacred Cow of all Sacred Cows. Watch us drive a wooden cross thru the heart of that evil Holocaust Monster "ending its rein of terror and guilt against White Christians everywhere. ALSO, please refer to HOUR 1 show notes for a full description of tonight's broadcast.
BLOOD RIVER RADIO
GIVEM THE BLACK FLAG
NO QUARTER
Promotional graphics provided courtesy of Radical Marketing Solutions.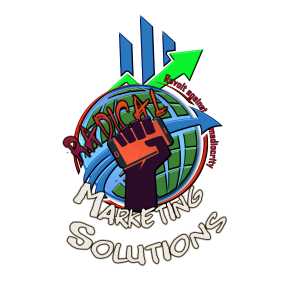 https://showmp3s.s3.us-east-2.amazonaws.com/2018/featured-image-512.png
512
512
Jacob
https://www.bloodriverradio.com/wp-content/uploads/2018/09/brr-logo-500X500-300x300.png
Jacob
2021-03-20 21:57:31
2021-03-20 21:57:31
BRR – March 20, 2021 – Hour 2